The quarantine has indeed been hard on us. But instead of focusing on the negative, our resilience has pushed us to make the most out of the quarantine and do the things we didn't have time for before. One of the things that many have found effective in coping during these hard times is staying (or starting) to be active.
In fact, it is now that our outdoor physical activities are restricted and our mental health challenged that we should exercise more. Exercise has been known to reduce symptoms of anxiety, as well as improve sleep, mood, and energy levels. And needless to say, not meeting the recommended physical activity guidelines can lead to weight gain and lifestyle-related diseases.
Planning your fitness goals—whether you're just starting out, or transitioning from gym workouts—may be challenging. While we know our bodies best, sometimes, having a professional guide and coach us in our journey makes all the difference. But since gyms may not be opening soon even though we're easing out of the enhanced community quarantine to the general community quarantine, maybe you'll find that investing in a good and effective home workout will work best for you.
Surge Fitness, the first and biggest Filipino 24/7 gym franchise in the metro, shared some pointers with us on how we can safely and effectively train our minds and bodies this quarantine.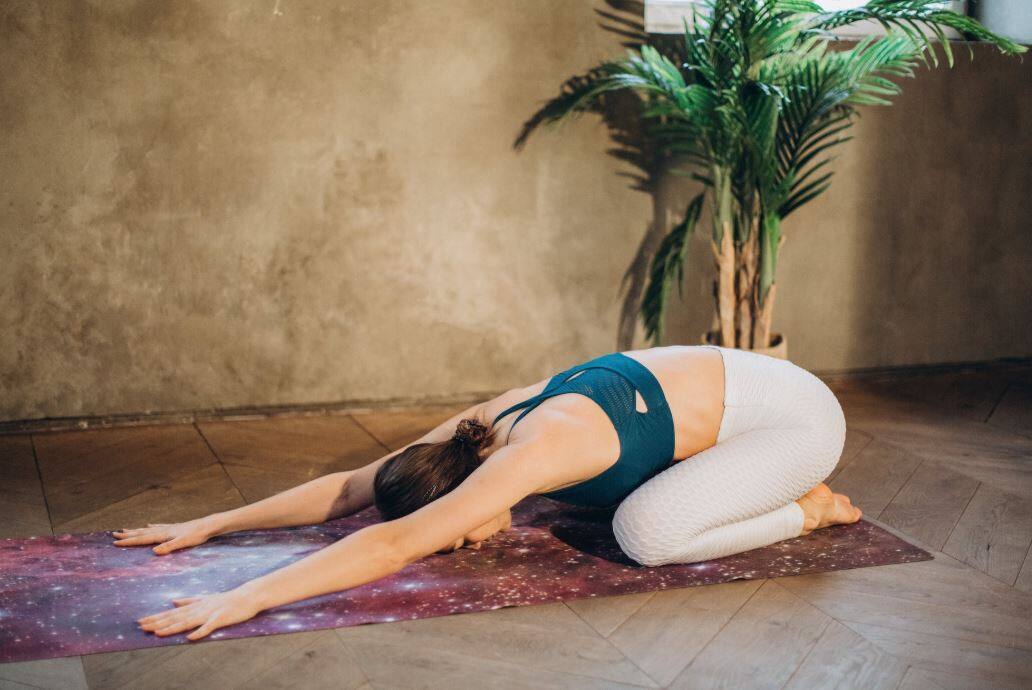 Join free online classes
Online classes are a fun way to achieve overall health and well-being, including cardiovascular and muscular endurance, flexibility, core stability, improved mood and sleep, and relaxation. But while there is a myriad of videos online that you can follow, you'll find it's easier to follow workouts when they are more comprehensively explained and demonstrated by professional coaches and instructors.
This is especially crucial for beginners who are just starting to get active during the quarantine, and may find it hard to understand common exercise jargon such as downward-facing dog or cheap reps, and may forget the importance of warm-ups before kicking up the intensity.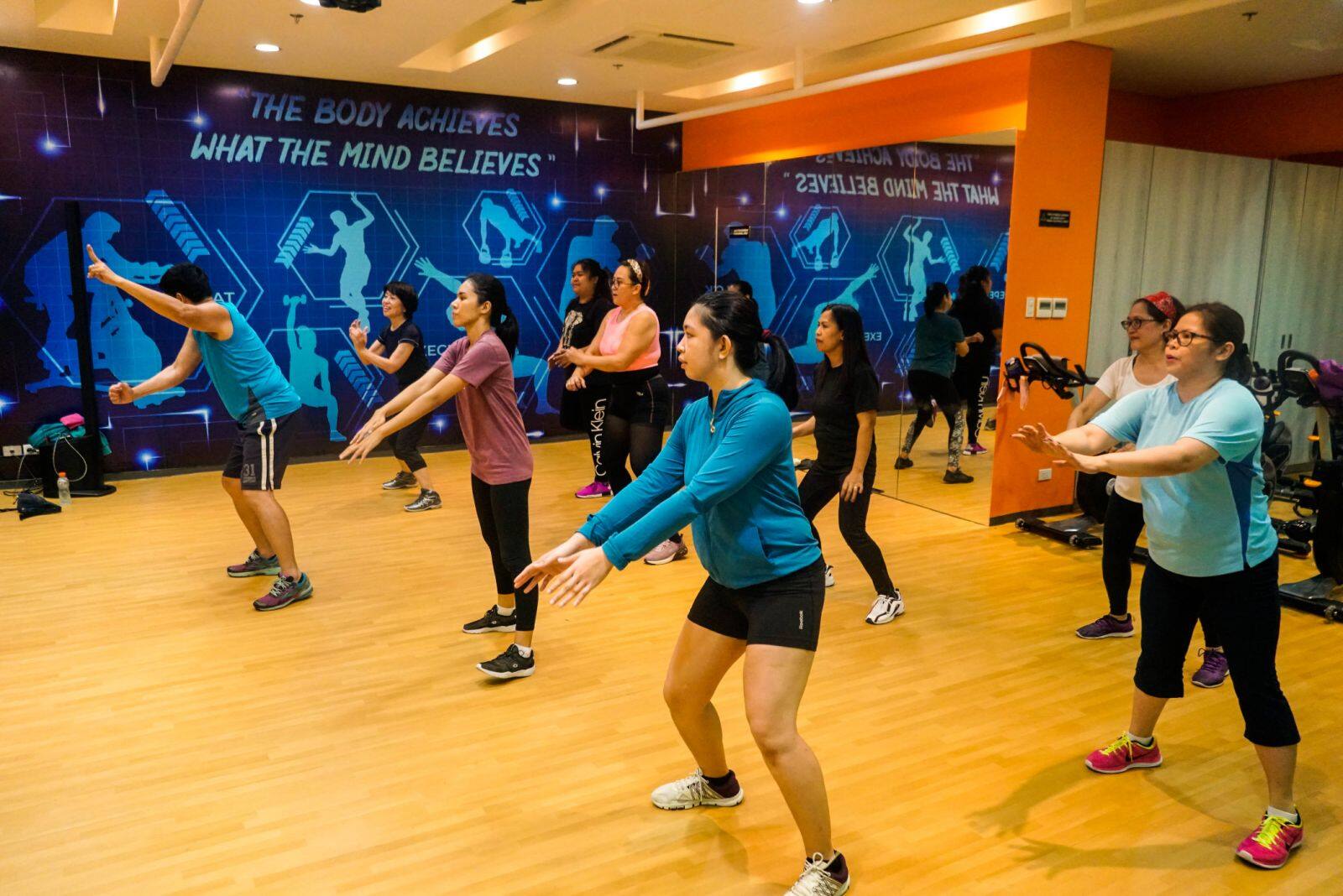 Surge Fitness
Surge Fitness has an array of free live classes for all fitness levels: Zumba dance classes, boot camps, high-intensity interval training (HIIT), core and body weight trainings, and yoga sessions. All of these classes are led by their coaches and require no equipment. The classes are streamed via Zoom and class pass codes are posted on their social media pages daily.
source: https://metro.style/wellness/fitness/surge-fitness-personal-training-at-home/24887